Welcome to Eagle Crossing Self Storage in Windsor, CO, your premier choice for indoor vehicle storage units. We understand the importance of keeping your vehicles safe and protected, and that's why we offer top-of-the-line storage solutions tailored specifically for your vehicles.
Our indoor vehicle rental storage units provide the perfect environment to keep your cars, motorcycles, and boats secure and shielded from harsh weather conditions, extreme temperatures, and potential damage. With our state-of-the-art facilities, you can have peace of mind knowing that your valuable vehicles are well taken care of. Contact us to learn more!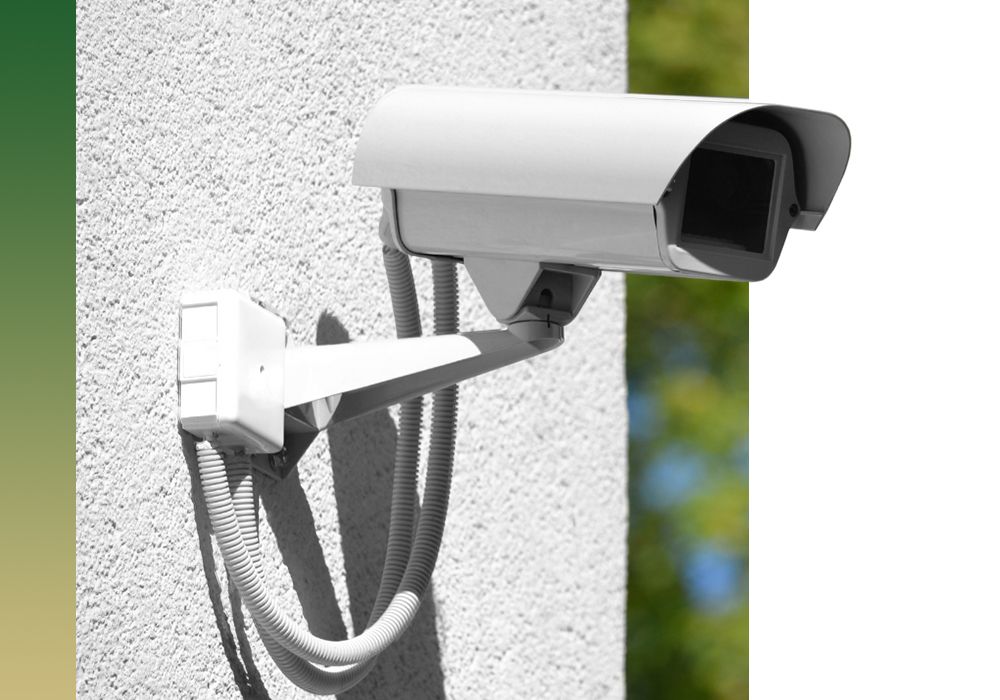 Enhanced Security
When it comes to storing your valuable vehicles, security is of paramount importance. At Eagle Crossing Self Storage, we understand the significance of providing top-notch security measures for your peace of mind. Our indoor vehicle storage rental units are equipped with a range of advanced security features to ensure the safety and protection of your vehicles:
24/7 Surveillance

Specialty Lighting

Automated Gate Entry

Security Guard Patrols

High-Security Cylinder Locks
Flexible Storage Terms for Your Convenience
We understand that your storage needs may vary from month to month. That's why we offer flexible month-to-month contracts for our indoor vehicle storage units. We believe in providing convenience and flexibility to our valued customers, allowing you to choose the rental duration that suits you best.
With our month-to-month contract, you have the freedom to rent our vehicle storage units for as long as you need without being locked into a long-term commitment. This flexibility is perfect for individuals who require short-term storage during a move, seasonal storage for recreational vehicles, or for those who simply prefer a more flexible storage arrangement.
Convenient Storage Whenever You Need It
Convenience is essential when it comes to accessing your stored vehicles. That's why we offer 24-hour access to our indoor vehicle storage units. Life can be unpredictable, and your storage needs may arise at unexpected times. With 24-hour access, you can access your indoor vehicle storage unit at your convenience. Whether you're an early bird or a night owl, our facility is always accessible to accommodate your busy life.
Why Eagle Crossing Self Storage?
At Eagle Crossing Self Storage, we take pride in being a top-notch storage facility for your indoor vehicle storage needs. Here are several factors that demonstrate why we are the right choice for your storage requirements: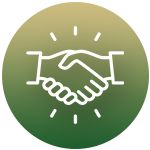 Professional and Friendly Staff
Our dedicated team of professionals is here to assist you throughout your storage journey. We pride ourselves on delivering exceptional customer service, addressing your questions and concerns, and providing guidance every step of the way. We strive to make your experience with us pleasant and stress-free.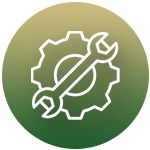 Well-Maintained Facilities
We take great care in maintaining our facilities to ensure cleanliness, organization, and optimal conditions for your valuable vehicles. Our well-maintained indoor vehicle storage units demonstrate our commitment to providing a superior storage experience.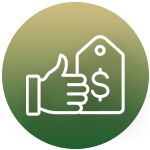 Competitive Pricing
We offer transparent and fair pricing for our storage services. We believe in providing value to our customers by offering competitive rates for our indoor vehicle storage units. With us, you can be confident that you are receiving excellent storage services at a reasonable price.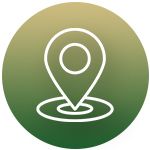 Convenient Location
Our facility is conveniently located in Windsor, providing easy access for customers in the surrounding areas. Our location ensures a hassle-free experience when transporting your vehicles to our storage facility.
When you choose Eagle Crossing Self Storage, you can trust that you are selecting a reputable and reliable company. Contact us to secure your vehicle storage unit today!
Choose Eagle Crossing Self Storage for Your Indoor Vehicle Storage Needs
Don't compromise on the safety and security of your vehicles. Choose Eagle Crossing Self Storage as your trusted partner for all your indoor vehicle storage needs in Windsor. Contact us today to reserve your storage space and experience the peace of mind that comes from storing your vehicles with a company that prioritizes your satisfaction and the protection of your valuable assets. Your vehicles deserve the best care and protection – trust us to deliver.
Indoor Vehicle Storage Units