MOVE IN SPECIALS HAPPENING NOW - VEHICLE STORAGE NOW AVAILABLE
Exceptionally Safe. Unquestionably Secure.
We are Windsor's Premier Personal Storage Solution
Discover the perfect storage solution for all your needs with Eagle Crossing Self Storage in Windsor, CO. Our affordable, state-of-the-art facility offers clean, secure, and conveniently located storage units to cater to your every requirement. Whether you are moving, decluttering, or simply seeking extra space, we have got you covered.
Find Your Storage Unit Today!
Reserve Now for the Best Options and Rates
Using advanced security solutions, we provide Windsor with the very best in self-storage. Our clean, conveniently located storage facility in Windsor allows for safe, 24-hour access while being managed by the friendliest staff in the industry. As the region's newest and most innovative personal storage facility in Northern Colorado, we expect that our climate-controlled storage units in Windsor will be in high demand, and we recommend that you reserve yours before your options are limited.
Serving The Crossroads, Loveland, Windsor, And Fort Collins Area
Whether you need short-term storage for treasured personal items or you have office furniture that needs a safe and secure long-term home, we have customized storage options to suit your needs. With month-to-month rentals, a wide variety of sizes, packaging supplies, and unsurpassed security measures, our Windsor stage facility provides you peace of mind at an affordable rate.
Secure Your Belongings with Advanced Security Measures
At Eagle Crossing Self Storage, we prioritize the safety and security of your stored items. We understand that your belongings hold value and importance to you, which is why we have implemented a comprehensive range of advanced security measures to give you complete peace of mind.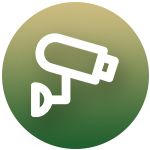 High-Definition Security Cameras:
These cutting-edge systems provide constant monitoring of the premises, ensuring that every corner of our facility is under watchful eyes.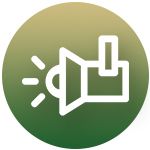 Specialty Lighting:
Our facility is well-lit with lighting that illuminates every nook and cranny, leaving no dark spots for potential threats to hide.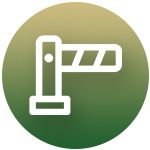 Computer-Controlled Gate Access:
Our system allows only authorized individuals to enter our facility. This system greatly reduces the risk of unauthorized access and creates a secure environment that you can trust.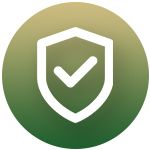 Professional Security Patrols:
This adds an extra layer of protection to our facility. Security professionals monitor the premises, providing a visible presence and quick response to any security-related concerns.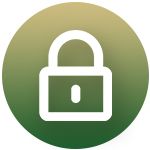 High-Security Cylinder Locks:
These robust locks are designed to withstand tampering attempts, ensuring that only you have access to your belongings.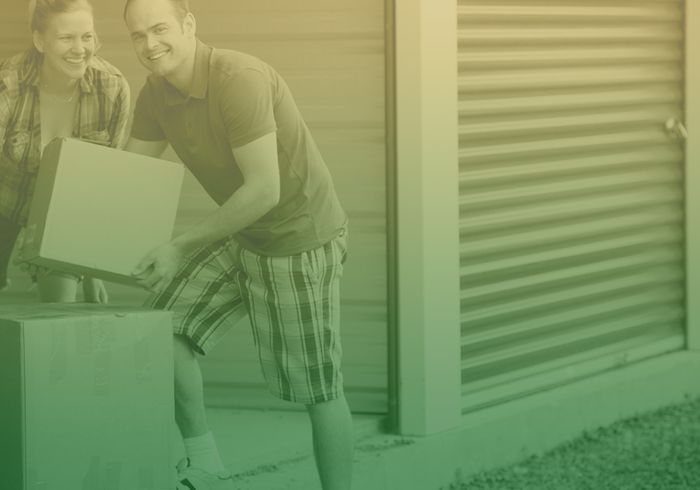 Why Choose Eagle Crossing Self Storage?
When it comes to storing your belongings, choosing the right facility is essential. With Eagle Crossing Self Storage, you can trust that your items are in good hands. Here is why we are the ideal choice for your storage needs:
Secure and Reliable: Your belongings are in safe hands. Our facility features 24/7 surveillance, electronic gate access, and on-site management to ensure the highest level of security.

Convenient Location: Our facility is conveniently located in Windsor, CO, making it easily accessible from all major highways. Whether you're a local resident or a business owner, you'll find our facility in a prime location for a convenient storage solution.

Variety of Storage Options: We offer a wide range of storage units. Our units come in various sizes, allowing you to find the perfect fit for your belongings. Additionally, you can choose climate-controlled or standard units

Flexibility: With our month-to-month contracts, you have the freedom to adjust your storage space as your needs change.

Exceptional Customer Service: We take pride in providing excellent customer service. Our friendly and knowledgeable staff is always ready to assist you, answer any questions you may have, and ensure that your storage experience is smooth and hassle-free. We strive to go above and beyond to meet your needs and exceed your expectations.
Serving both residents and businesses, we provide unparalleled protection for personal and office items of all types. Utilizing rock-solid, cutting-edge security and access measures, we leave nothing to chance. Discover the benefits of working with trusted industry experts by reserving your space now.
At Eagle Crossing Storage, you'll never find yourself lacking personal attention and service. Our extended business hours mean you'll get the care you need when you need it. Furthermore, with 24/7 secured access to units, you can time your visit when it works for you.
As Northern Colorado's most innovative personal storage facility, we invite you to drop in and check us out during normal business hours. Have questions? Comments? Concerns? Ready to reserve your unit? We'd love to hear from you. Simply call, email our team, or fill out our convenient online form for prompt and friendly service.