LEARN MORE ABOUT OUR WINDSOR STORAGE UNITS!
At Eagle Crossing Storage, we understand that it's not always easy to find an affordable storage solution provider you can trust. What you need is a company that has been a leader in the industry for decades. We are a company that cares as much for you as we do your property. We are a leader that remains on the cutting-edge of security technology in order to provide confidence through unwavering protection. We offer:
Unit security
Climate-controlled units
Various sizes for up to three-bedroom homes
WHAT YOU NEED IS EAGLE CROSSING SELF STORAGE
Backed by a parent company that has served Colorado with property management experience for more than three decades, the Eagle Crossing team is able to provide the exceptional service and care that others simply try to mimic.
Built to withstand the extreme conditions Colorado receives throughout the year, our Windsor facility is a shining example of the changing face of the industry. We only trust those security measures that have an unquestionable track record of dependability. We've designed the layout, lighting, and storage units themselves to ensure complete protection for your belongings. We have also hand-selected a staff of professionals who understand the true meaning of customer service to oversee the operations. You simply won't have to think twice about the integrity or condition of your items when you store them with us.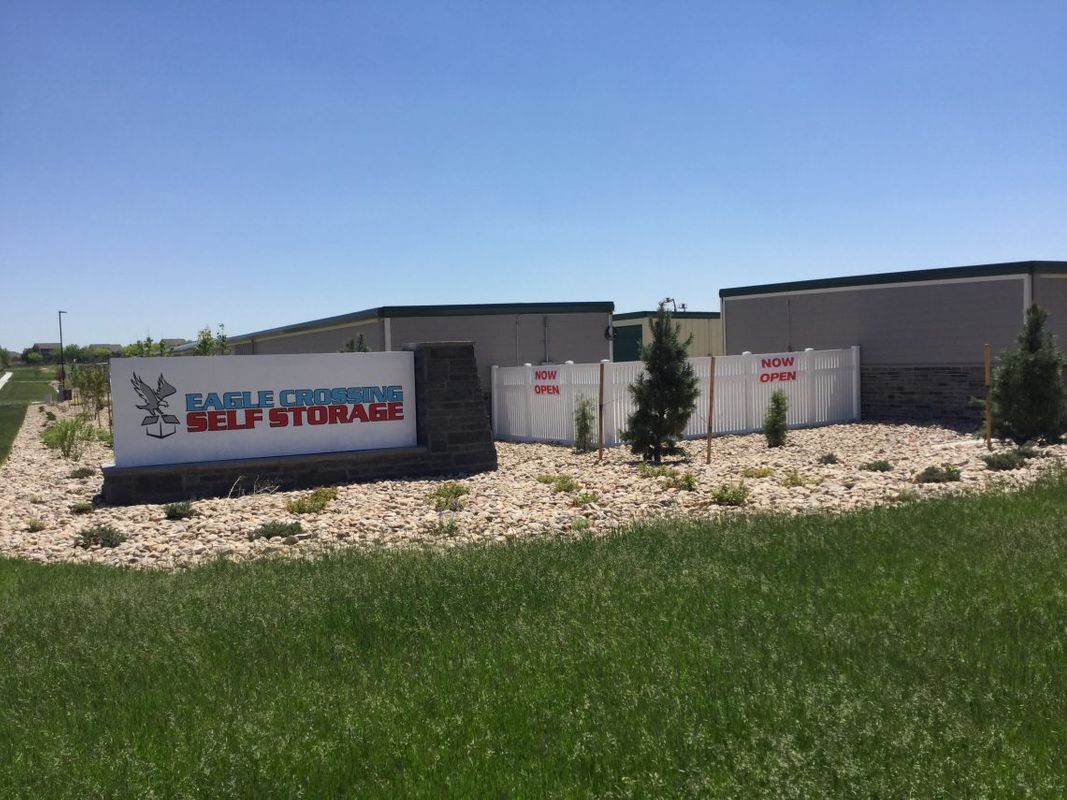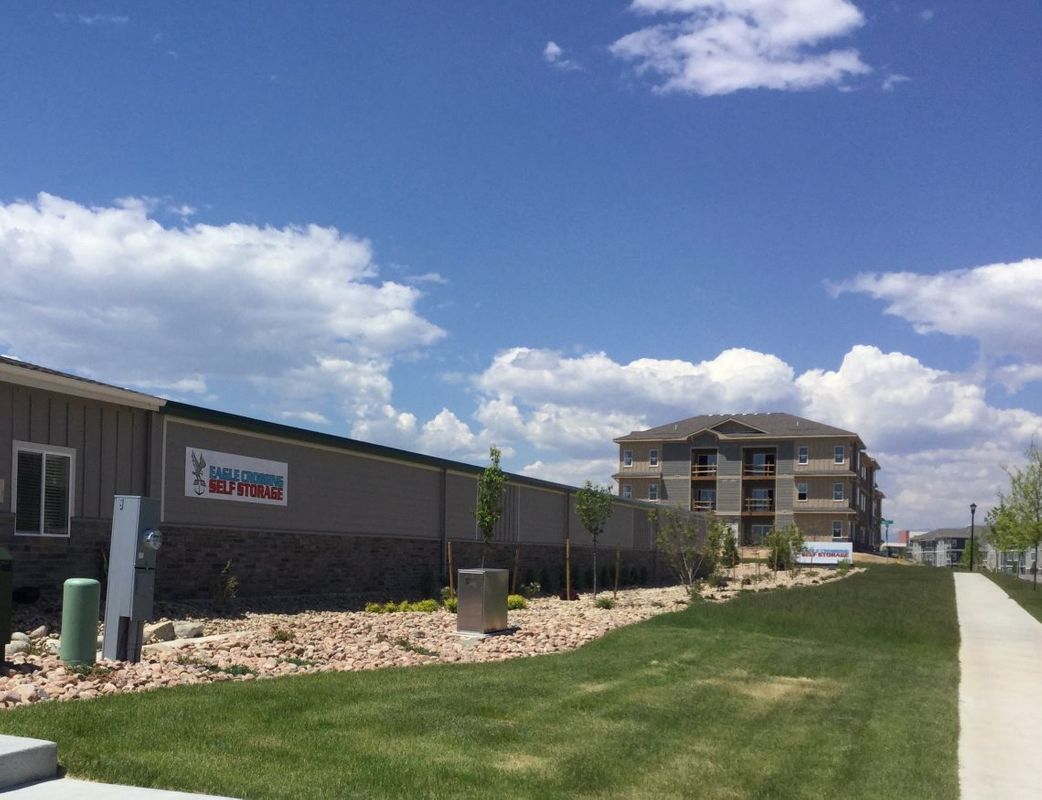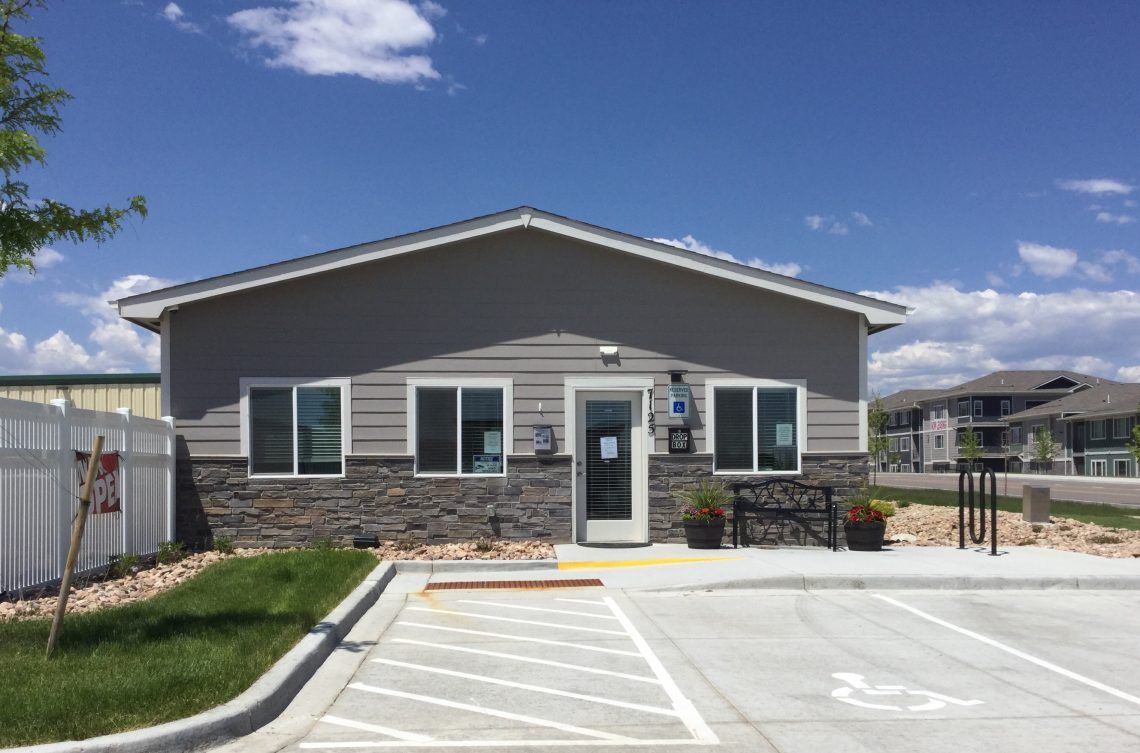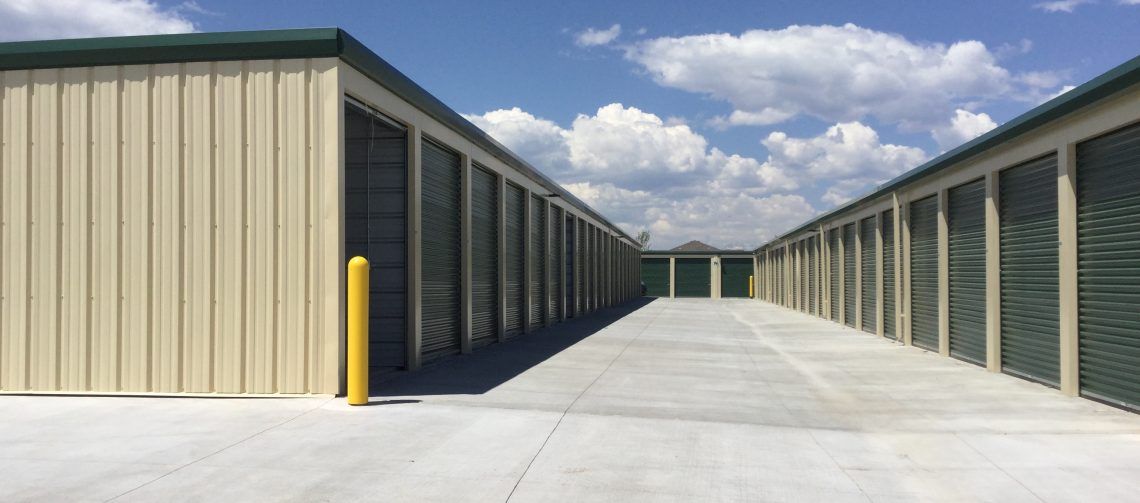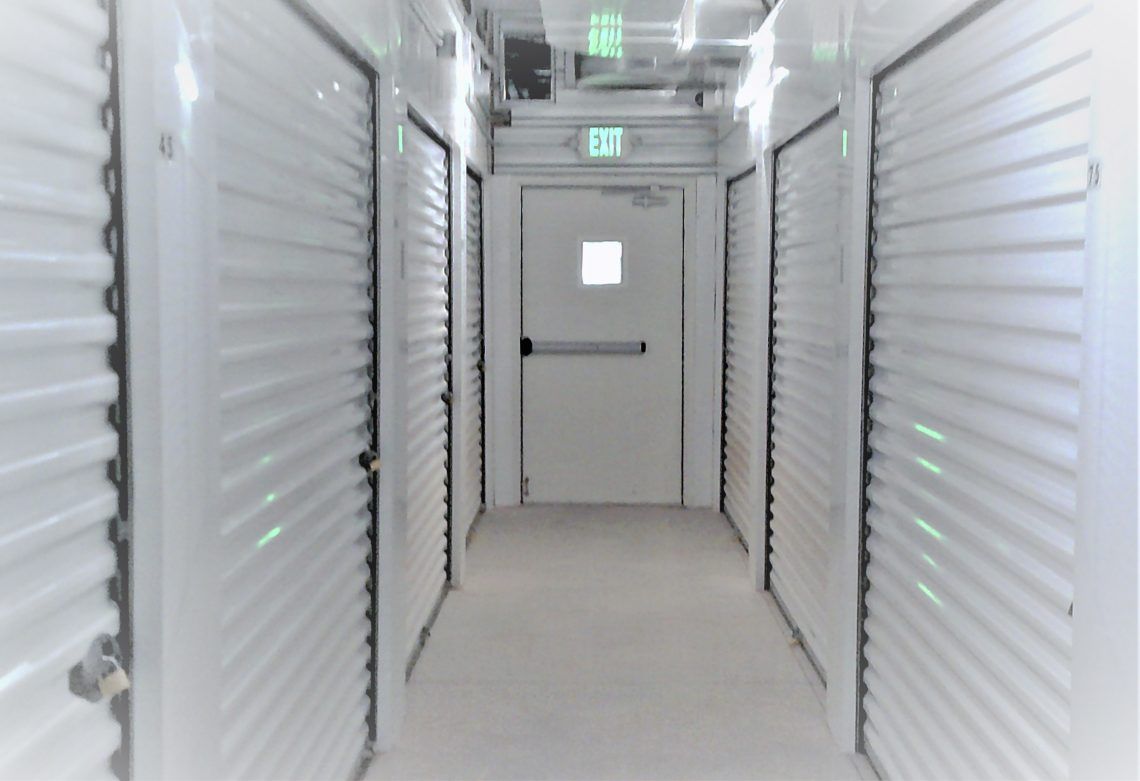 We know that leaving your precious belongings with a storage company can be a little bit stressful. You've probably heard horror stories about theft or pests invading units. However, we're not that kind of company! We are honored to be chosen by you, and we will always work at our utmost capability to keep your items safe. We have taken every security measure possible to make sure your possessions are safe. We offer:
High-definition cameras
Specialty lighting
Electronic gating
Professional security patrols
Highly secure cylinder locks
Each and every unit is always safe, and we guarantee that we will do everything within our power to make sure your mind is at peace and your belongings are safe.
Some items are fragile or very sensitive to changes in temperature, air pressure, or humidity levels. There are some steps that can be taken as you are packing your belongings to make sure that everything is safe, but these steps are not always effective when temperatures change in the Colorado seasons. If you have items you are worried about, but you don't have the space for them in your home or business, our Windsor facility can help! We offer various sizes of climate-controlled units so you can always rest assured that no harm will come to anything you own. If you do not need climate-control, we offer several units at lower prices that can protect your standard belongings that are not at risk of damage due to temperature changes.
Find out why our combination of tried-and-true methods and innovative technologies have made us a leader in the self-storage industry by contacting our team now. We promise integrity and strength you can count on! We look forward to continuing our service to our Windsor community. When you need a comprehensive storage solution, Eagle Crossing Self Storage is the best option available!