To perfectly suit your specific self-storage needs, Eagle Crossing Self Storage designed our storage units in Windsor, CO, to offer a wide range of options. Every storage unit is constructed from commercial-grade building materials and is designed to withstand tough conditions. Your unit provides fire-retardant, water-resistant protection as well as cutting-edge security measures to protect your belongings from theft or vandalism. We also offer a variety of climate-controlled units to protect treasured mementos, furniture, and other climate-sensitive belongings.
Our climate-controlled storage units in Windsor are designed to prevent damage to your belongings while they sit in storage. Without climate-controlled storage, wood will warp and crack as it expands and contracts due to extreme temperature changes. Mold, fungus, and mildew thrive in hot temperatures and respond to changes in humidity. Check out our FAQs for a list of some of the items that require climate-controlled storage.
At Eagle's Crossing Self Storage, we recommend taking inventory of all the items you plan to put in your storage unit and take extra care to look at what each item is made of to determine whether it requires a climate-controlled storage unit. For example, you can store a bicycle in a unit without climate control, but you will want to remove the wheels and seat to prevent damage and decay. Colorado experiences extreme changes in temperature throughout the year, so you should pay close attention to what you plan to store before choosing between a standard or climate-controlled unit. If you're looking for storage units near Windsor, CO, contact Eagle Crossing Self Storage if you have any questions!
Units sizes we offer:
5' x 10'
10' x 10'
10' x 15'
10' x 20'
10 x 25'
10' x 30'
FINDING THE RIGHT SIZE STORAGE UNIT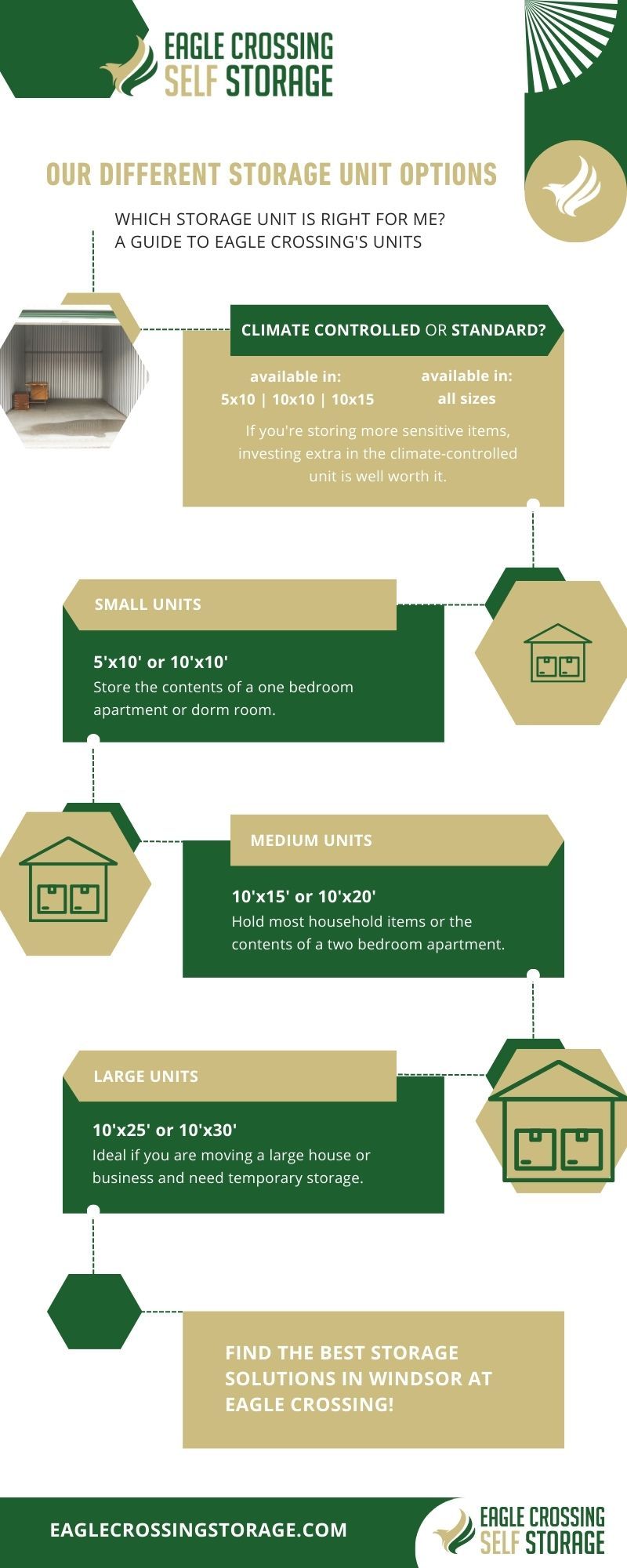 5' X 10'
Our small storage unit offers a great solution for small, miscellaneous items like holiday decorations, seasonal clothing, or other items. When you don't quite have enough space in your home, but you don't have too much to store, this option is just the right size. It is available in standard or climate-controlled variations.
10' X 10'
If you are in the middle of moving, or you are storing a few furniture pieces, this unit is a great choice. It can hold the contents of most one-bedroom apartments. So if you are between rooms for college or renovating a room or two at your home, storing pieces of furniture and possessions in this unit will work very well. This unit can be rented as a standard unit or with climate control.
10' X 15'
This size is an excellent option for a lot of clients. It can hold the contents of most two-bedroom apartments, excluding small miscellaneous items. With most standard storage needs, this size should fit your requirements. This size can be found in our standard or climate-controlled spaces.
10' X 20'
If you need all of the functionality of the 10' x 15' unit, but you also need to fit your small miscellaneous items, this size is perfect for you! With a little extra space, it should be able to hold everything from most standard two-bedroom apartments. This unit is only available as a standard unit.
10' X 25'
When you are in the process of moving a small home or commercial business, this unit will fit your needs very well. It can fit various pieces of furniture and other items that you need to store as you are between properties. This storage unit is only available in the standard units.
10' X 30'
This very large storage unit is the big one! There's very little you can't fit in this space. It will hold the full contents of most typical three-bedroom homes. When you need all the space you can get, or you'd like a little bit of wiggle room so you can easily access all your belongings when you need them, this is the unit for you! This final size is only available as a standard unit.
Climate-Controlled
5x10..........$85.00
10x10..........$120.00
10x15..........$150.00
Standard Unit
5x10..........$75.00
10x10..........$95.00
10x15..........$135.00
10x20..........$150.00
10x25..........$185.00
10x30..........$195.00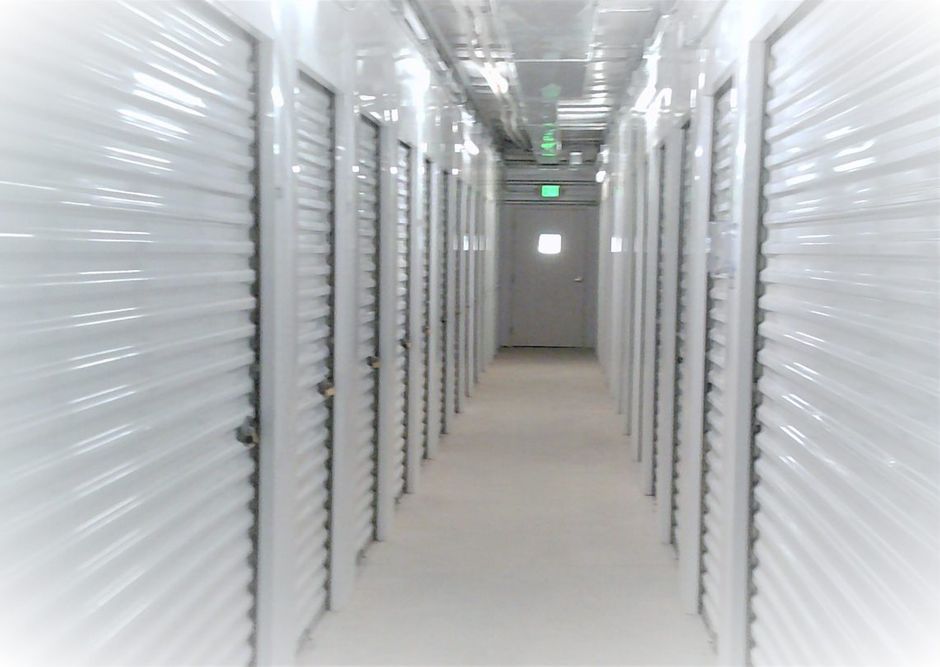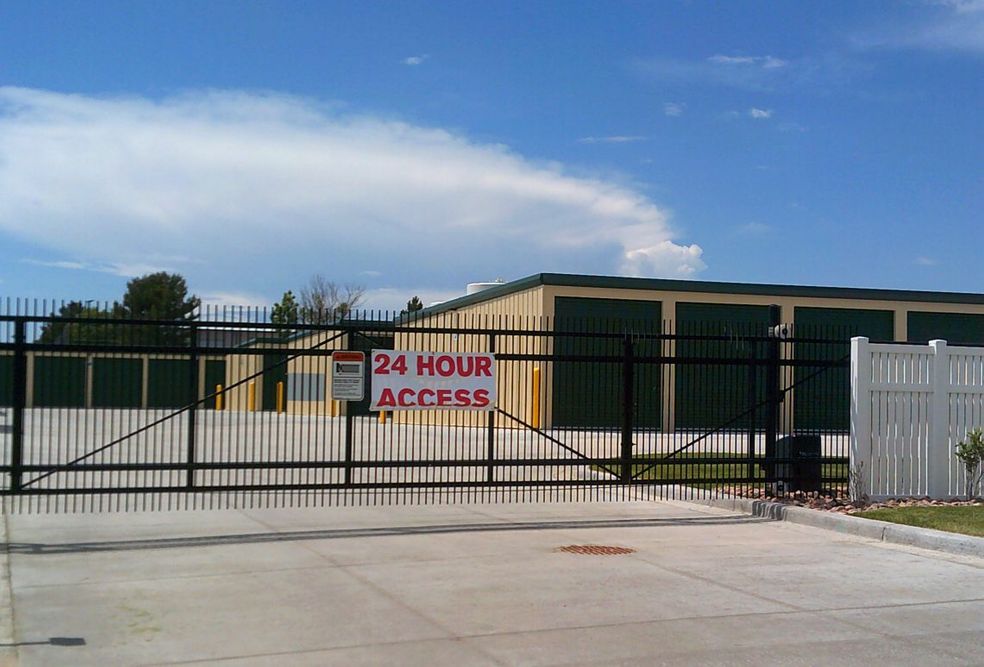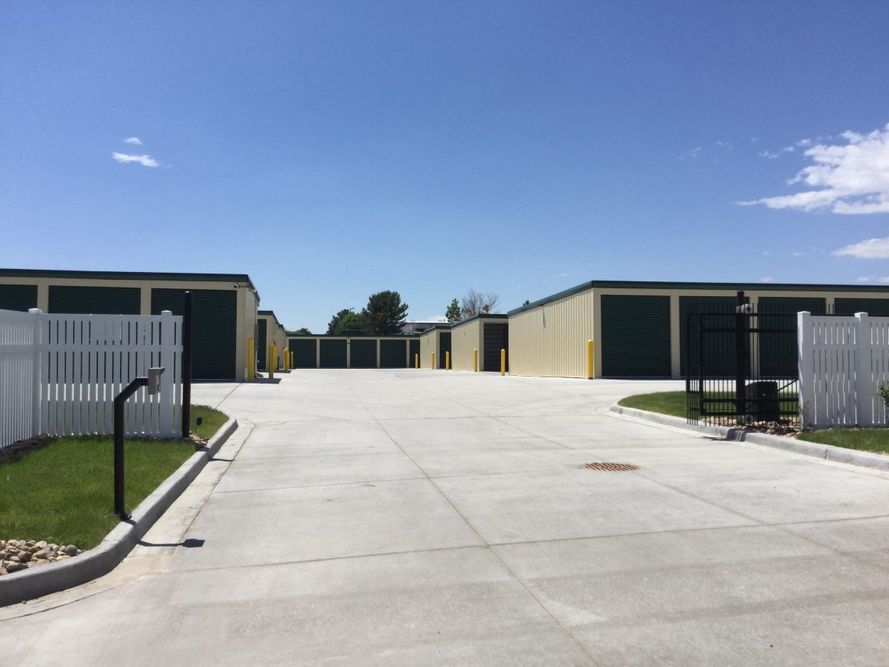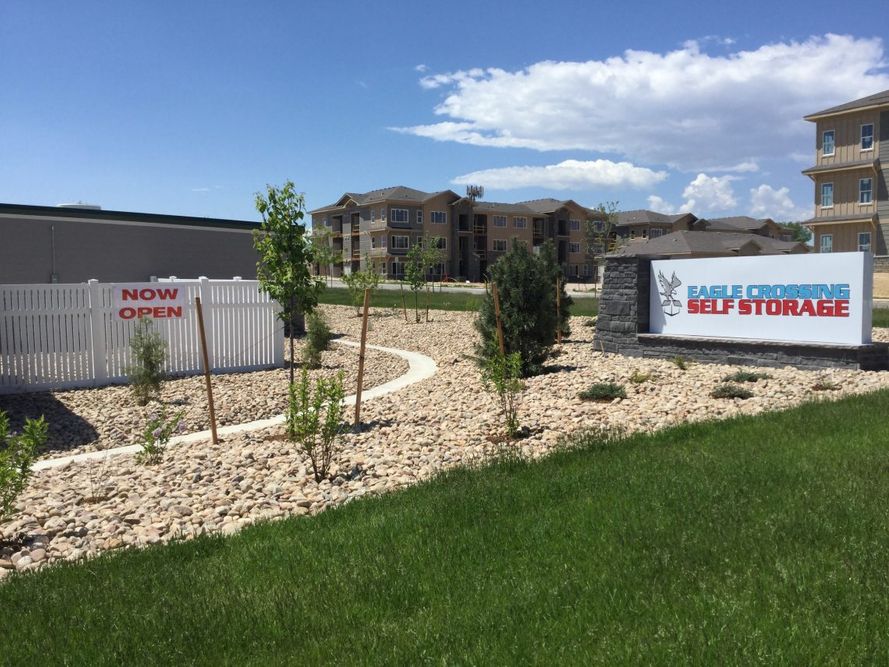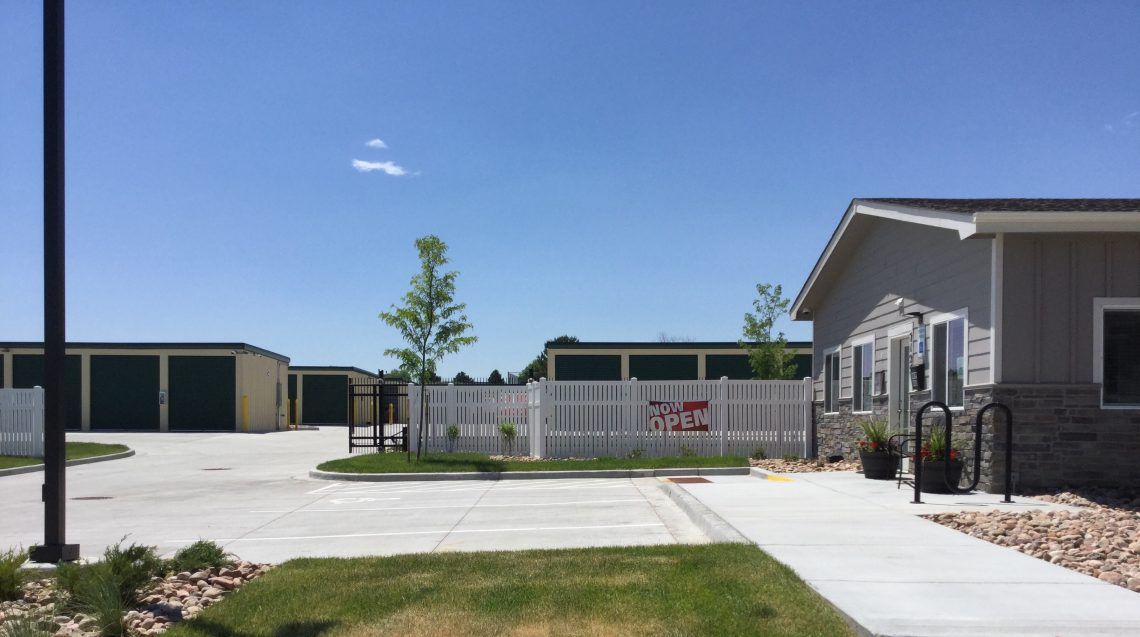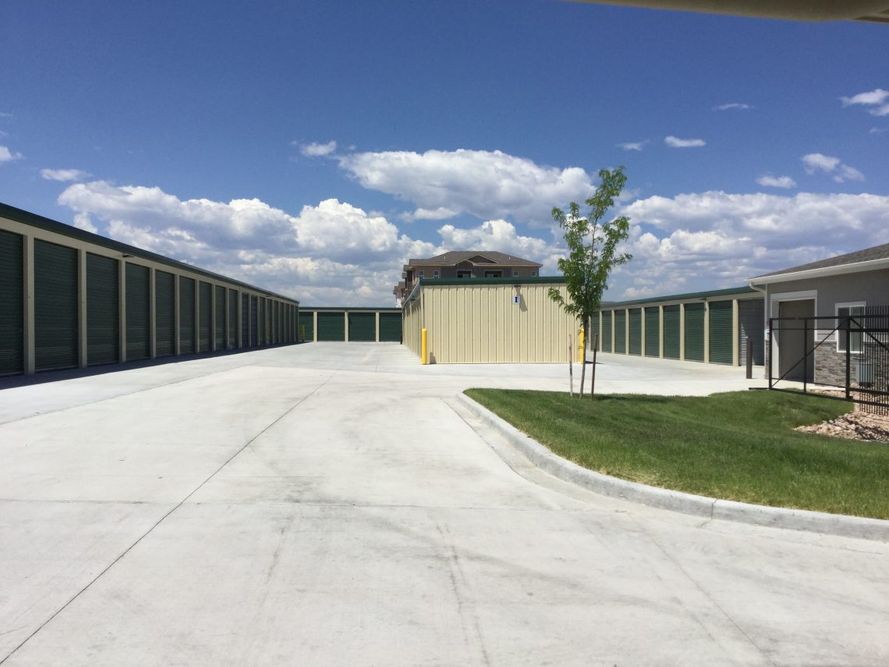 As your partner in personal storage, we offer moving and packing supplies to make it as easy as possible to store your items in Windsor. Whether you need temporary space or long-term storage, we can customize a solution that suits your budget.
Find out more by contacting Eagle Crossing Self Storage today!